Shop Exquisite 18KT Gold A Alphabet Diamond Pendant | Buy Now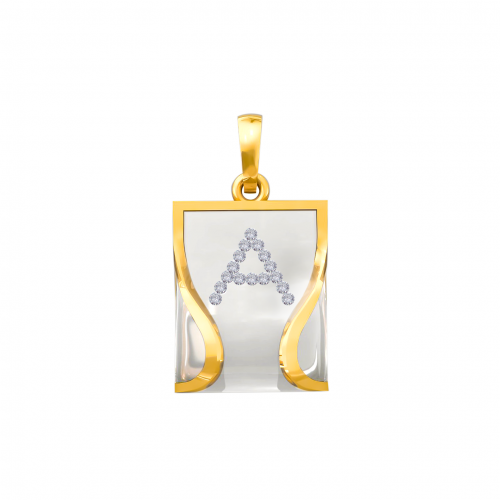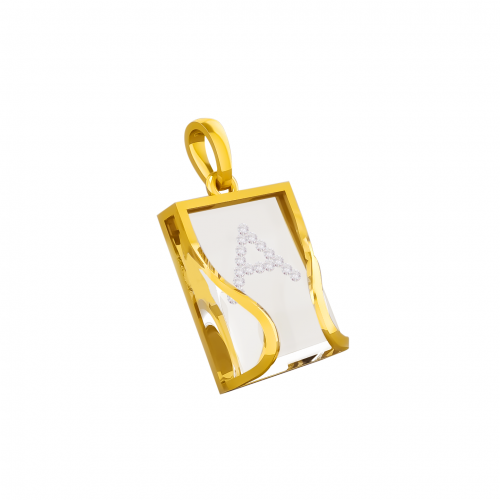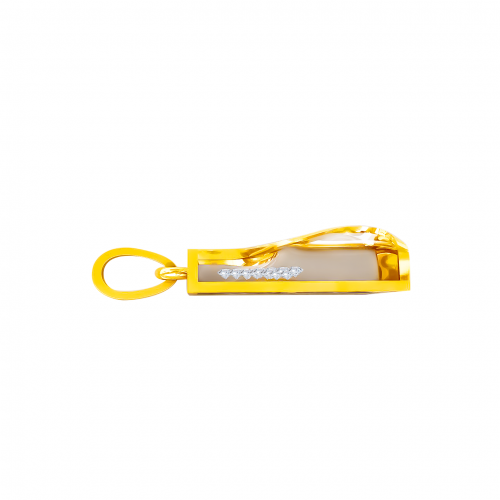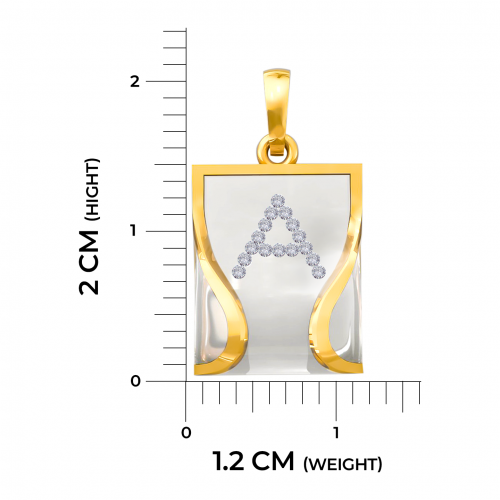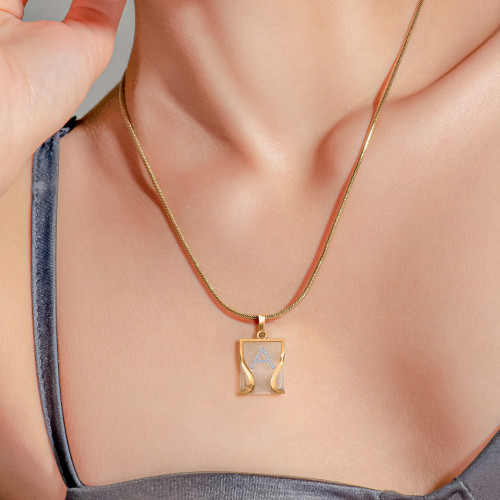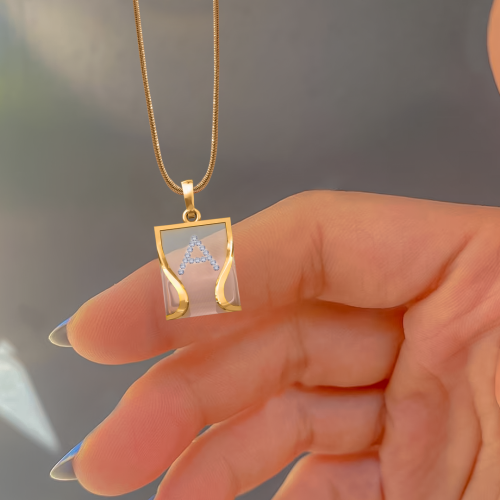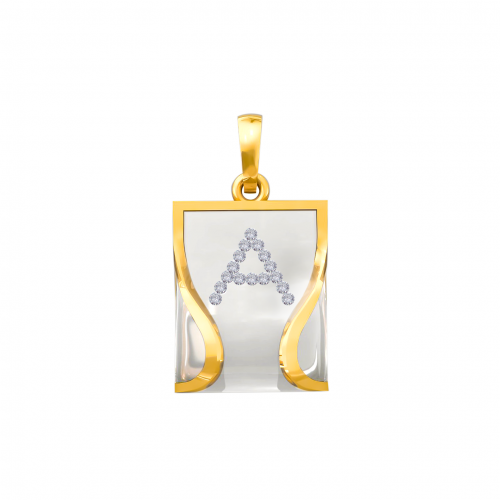 -9 %







Diamond
Diamond Carat Size
0.10
Diamond Clarity
VS-SI
Diamond Color
G-H
Diamond Shape
Round Brilliant
Gold
Gold Purity(KT)
18
Shop Exquisite 18KT Gold A Alphabet Diamond Pendant | Buy Now
Elevate your style with our stunning 18KT Gold A Alphabet Diamond Pendant. Crafted with meticulous attention to detail, this pendant showcases the timeless beauty of gold and the brilliance of diamonds. The letter "A" is delicately designed, exuding sophistication and elegance. Made from high-quality 18KT gold, this pendant shines with a radiant glow. Its lustrous surface adds a touch of luxury to any outfit, making it a versatile accessory for both formal and casual occasions. The pendant is adorned with sparkling diamonds, carefully selected for their exceptional clarity and brilliance. Our skilled artisans have created a design that captures the essence of individuality. The alphabet "A" symbolizes uniqueness and personal identity, making this pendant a meaningful and thoughtful gift for yourself or a loved one. It serves as a beautiful reminder of the special moments and cherished memories that define us. The pendant comes with a sturdy and stylish chain, ensuring a secure and comfortable fit. Its adjustable length allows for versatility in wearing options. Whether you prefer a shorter or longer necklace, this pendant can be customized to suit your style. Invest in this timeless piece and embrace the allure of gold and diamonds. With its exquisite craftsmanship and captivating design, this 18KT Gold A Alphabet Diamond Pendant is a true testament to your refined taste. Experience the luxury and beauty it brings to your jewelry collection. Order now and make a statement with elegance and sophistication.

Estimated delivery time: 3-7 days
Stock:

In Stock

Model:

SASDP001

Weight:

1.00g
What makes us Trustworthy?